How to enter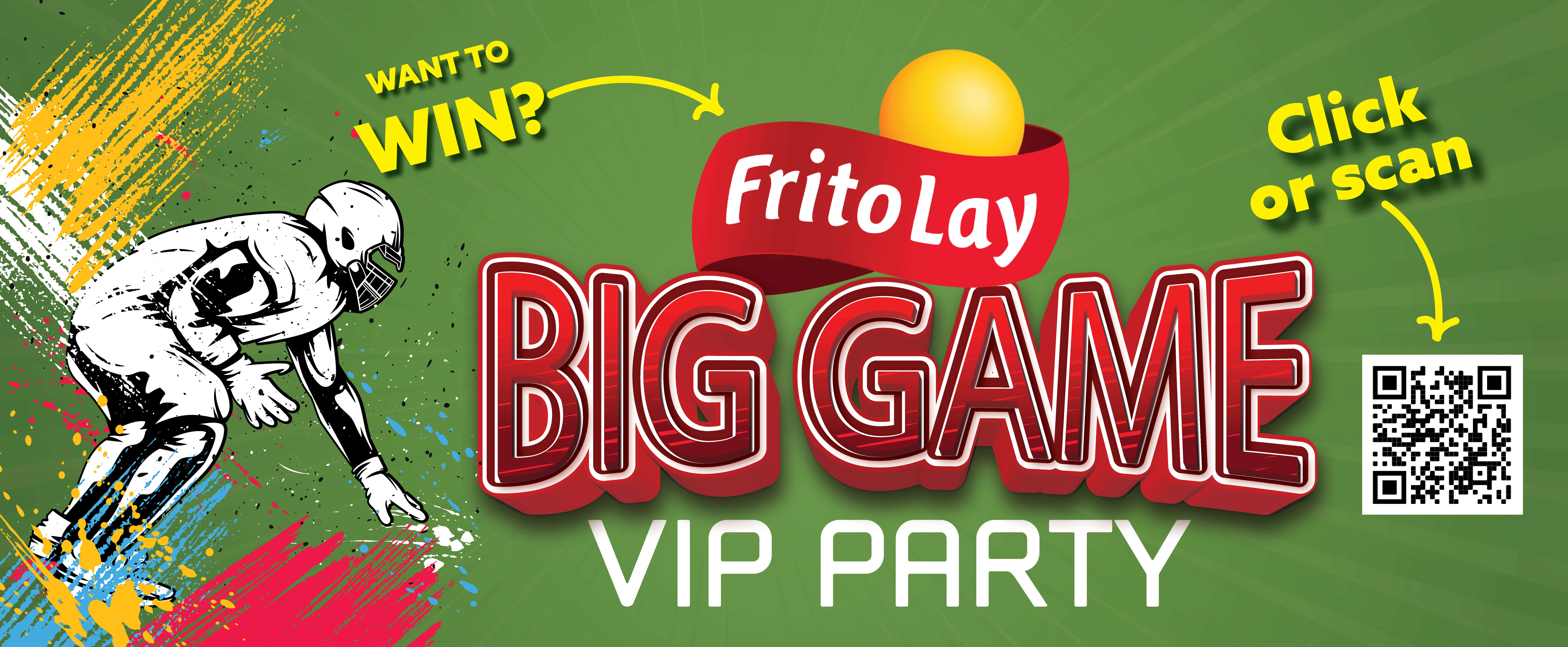 Attention football fans (no not that football, the other one)...
How would you like to experience this years "Big Game" on a MASSIVE 25 ft screen in the Camana Bay cinemas VIP auditorium?
Frito-Lay and Maedac have put together the best way to watch the Big Game in Cayman.
You and up to 24 of your friends will have your own private VIP theater to enjoy the final game of the football season.
Stadium-style recliners, state-of-the-art sound system, "Tailgate" menu of all your football favorites, and tons of chips and dips ALL compliments of Frit-Lay and Maedac
Simply make a purchase of $10 or more of any Frito-Lay products anywhere on the Island, upload a photo of your receipt and you are entered to win big!!!!
Big Game VIP party proudly presented by Frito-Lay and Maedac.
Tap or scan the QR code below to enter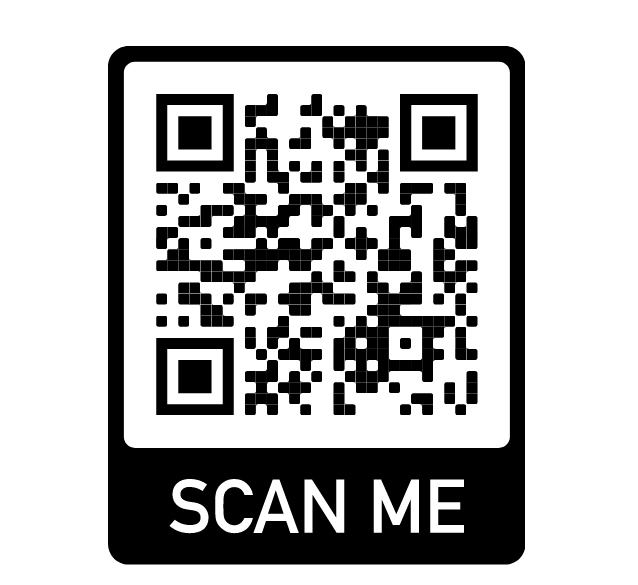 Or, visit: https://www.compassmedia.ky/frito-lay-big-game/.
That's it!!
Qualifying products are:

Rules and regulations:
The contest is open to adults 18 years of age and older.
Entry dates from September 8 to January 22.
The prize: private 'Big Game' party in the VIP cinema at Camana Bay for up to 25 people.
Private VIP showing of Superbowl LVII (Sunday, February 12, 2023)
Up to, but not exceeding 25 people.
"Tailgate" menu including wings, hot dogs, fries and more, plus chips and dips from Frito-Lay.
The prize package is as outlined and has no cash value.
Alcoholic beverages are NOT included.
The winner will be selected via a random draw and notified on January 23.
Compass Media reserves the right to disqualify entrants if foul play is suspected, or if entries are deemed suspicious, rude or irrelevant.
For complete Compass Media rules and regulations, please visit https://www.caymancompass.com/compass-media-promotion-standard-terms-and-conditions/