Frito Lay Big Game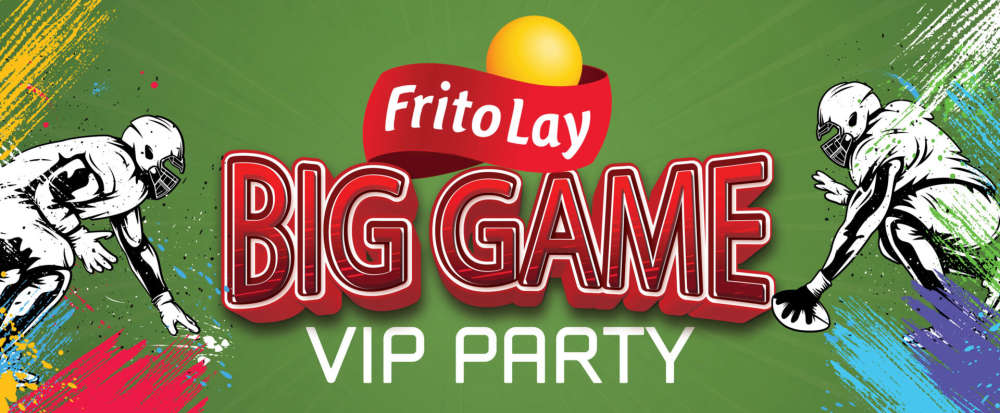 Want to win a Frito Lay Big Game VIP party pack from Gold?
We're giving away a private 'Big Game' party in the VIP cinema at Camana Bay for up to 25 people!
Make a purchase of $10 or more of any qualifying products in any store island-wide. Tap or scan here to enter: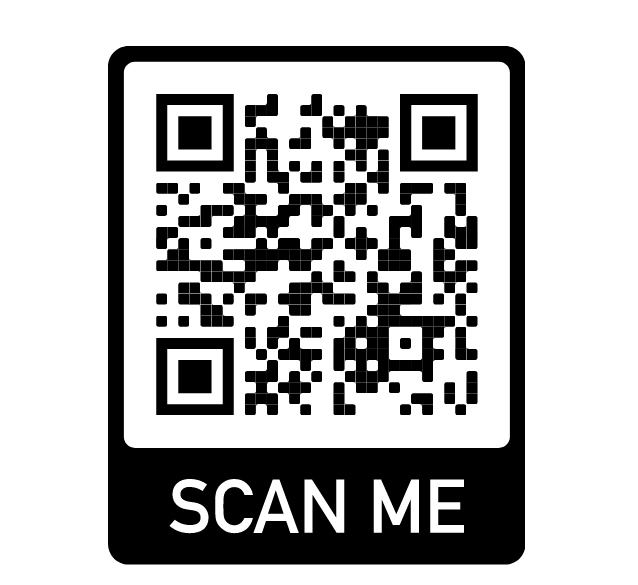 Or, visit: https://www.compassmedia.ky/frito-lay-big-game/.
That's it!!
Qualifying products are:

NFL 2022 - Week 1 Schedule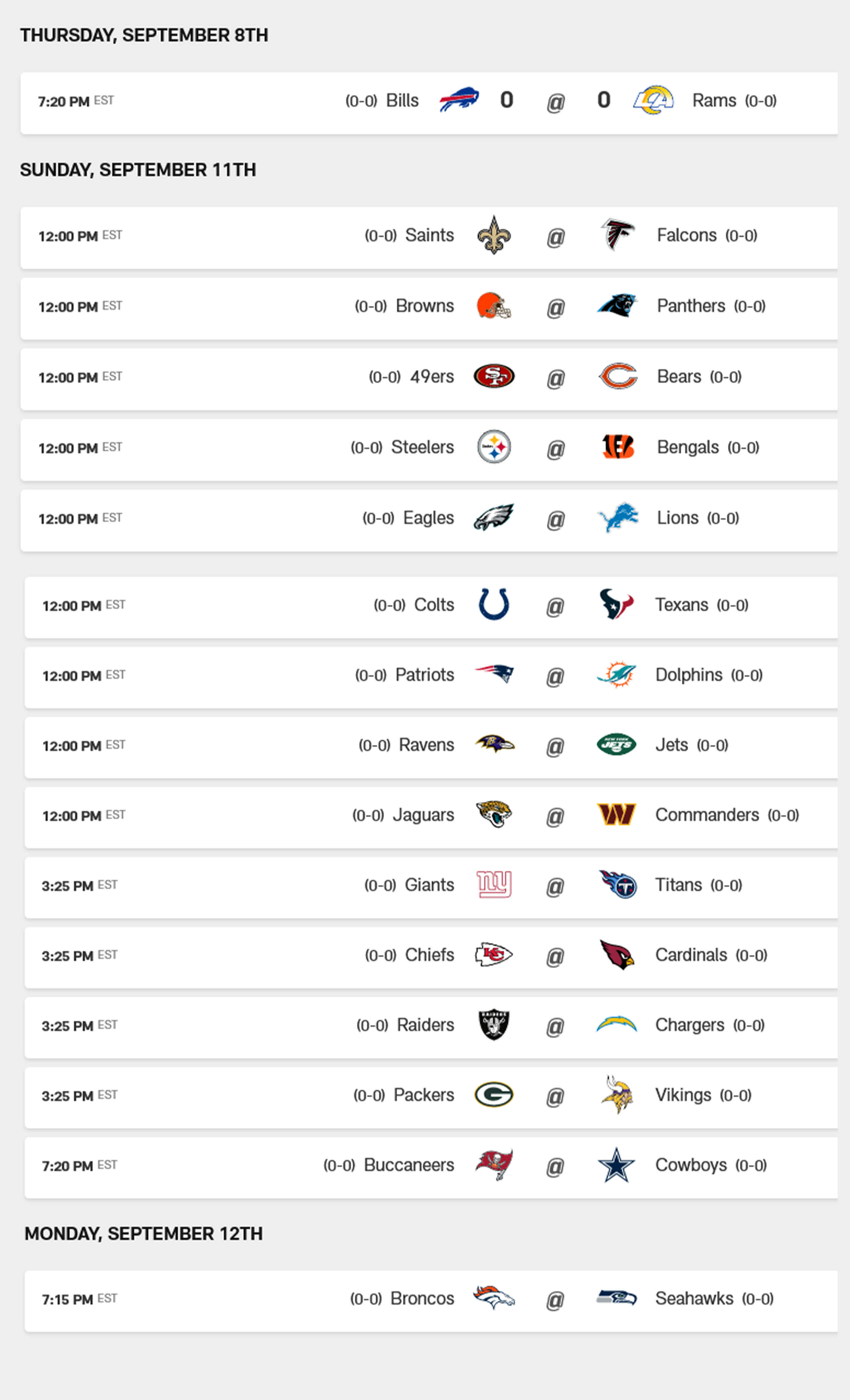 Rules and regulations:
The contest is open to adults 18 years of age and older.
Entry dates from September 8 to January 22.
The prize: private 'Big Game' party in the VIP cinema at Camana Bay for up to 25 people.
Private VIP showing of Superbowl LVII (Sunday, February 12, 2023)
Up to, but not exceeding 25 people.
25 fountain drinks and popcorn, Frito-lay snacks.
Alcoholic beverages are NOT included.
Additional concession food items available for purchase.
The prize package is as outlined and has no cash value.
The winner will be selected via a random draw and notified on January 23.
Compass Media reserves the right to disqualify entrants if foul play is suspected, or if entries are deemed suspicious, rude or irrelevant.
For complete Compass Media rules and regulations, please visit https://www.caymancompass.com/compass-media-promotion-standard-terms-and-conditions/
FIRST Annual Cayman Agouti Day

What's Going On

Let's be honest, at times the past couple of years in Cayman have felt like Ground Hog Day, but Cayman doesn't have Ground Hog Day or Groundhogs or seasons....but we do have Agouti's!

Arrive Alive 345

What's Going On

Compass Media's Purple Ribbon Pledge (PRP) focuses on drivers to take the pledge not to drink and drive. Drivers can show their pledge by picking up their Purple Ribbon decal and keeping it on the vehicle for the holiday season. The Designated Driver (DD) campaign runs simultaneously.